Philips Soup Maker
Make fresh soup when you want with this great Philips soup maker. There is no waiting, no planning, and no additional appliances are necessary. Needless to say, the Philips soup maker automatically heats and blends your favorite soups – in as little as 18 minutes.
Smooth, consistent results – every time 
The Philips Soup Maker has a simple user interface – add ingredients and select one of 6 pre-defined settings to start cooking. Thanks to the combination of the perfect temperature heating profile and blending, your favorite soups are ready in as little as 18 minutes without the need to stir and monitor during cooking.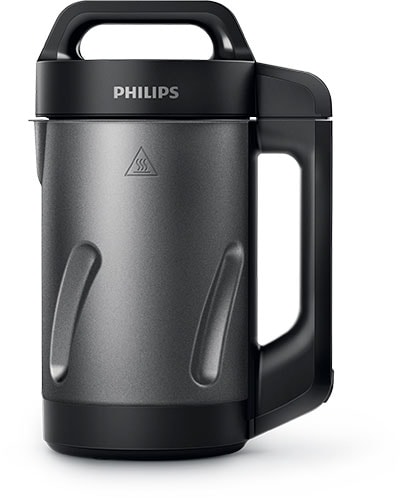 Features
You can quickly make healthy homemade soups in less than 18 minutes.

Choose what to add without worrying about unknown ingredients found in canned soups.
Try making soups like potato, broccoli, tomato, miso, and chicken noodle soup.

The Philips Soup Maker makes more than just soup.

Six preset programs for ultimate versatility.:

Pureed soup,
chunky soup,
cold soup,
compote,
smoothies,
and milk-based soups.

Manual blending function.
Enjoy perfectly textured soups and more with the unique blade design.

Z-shaped blade blends ingredients smoothly for pureed soups and smoothies.
Portable design features
a handle and spout for easy serving.
Plus, use it as a countertop blender.
1.2-liter jug serves main-course soup for two or appetizers for four.
The Philips soup maker construction consists of stainless steel and BPA-free plastic.
Includes a recipe book with 38 recipes and expert tips.
38 recipes,
Thirteen can be used as a soup cleanse, marked with a unique leaf icon.
Moreover, with the Philips Soup Maker, you can prepare a variety of perfectly textured soups- pureed, milk-based, chunky or cold, compote, and smoothies.
Functions are automated and programmed to their optimal temperature and time. So, whether it's soup as your main course or as an appetizer, chunky or smooth, cold or hot, you will love how easy and delicious the result will be.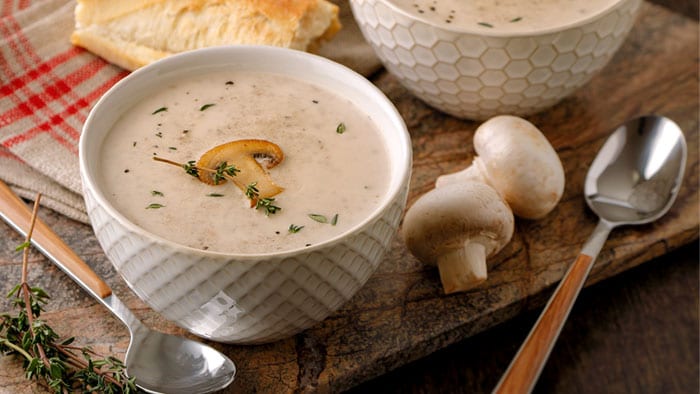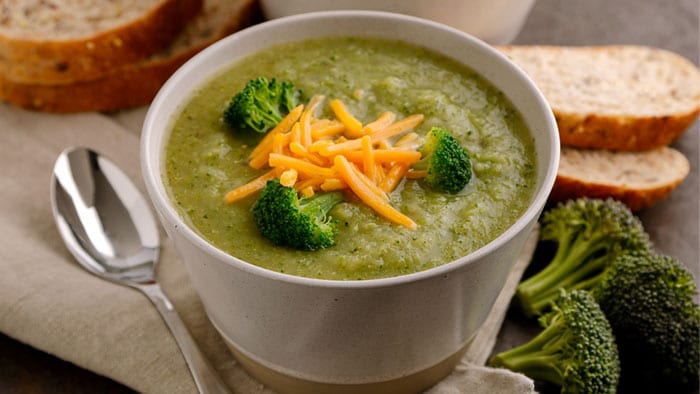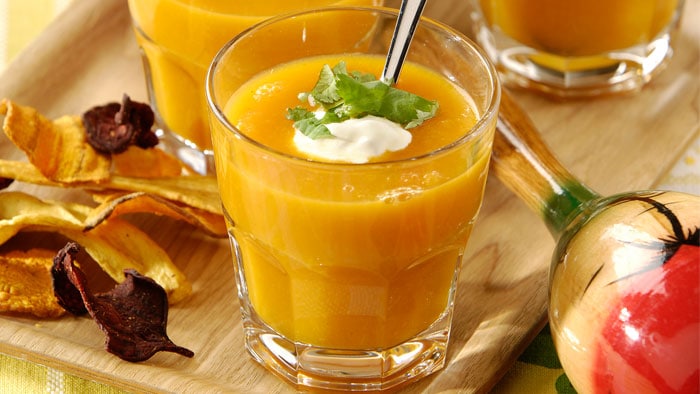 Use and Care
Caution: Blades are very sharp. Do not touch the blades.
Hand-wash. Never immerse the Soup Maker in water. Do not clean in the dishwasher.
Hold the jug's handle with one hand and, with the other hand, lift the motor unit off the jar by its handgrip.
Clean the blade unit and overflow sensor by rinsing them under the tap. If necessary, clean with a soft brush.
Clean the inside of the jug under the tap. If necessary, add dishwashing liquid and use a soft brush.
Clean the top part of the motor unit and the outside of the jug with a moist cloth.
$129.95
$149.95
in stock
3 new from $129.95
7 used from $94.14
as of October 3, 2023 11:11 am
Last updated on October 3, 2023 11:11 am